A la rencontre des Edelweiss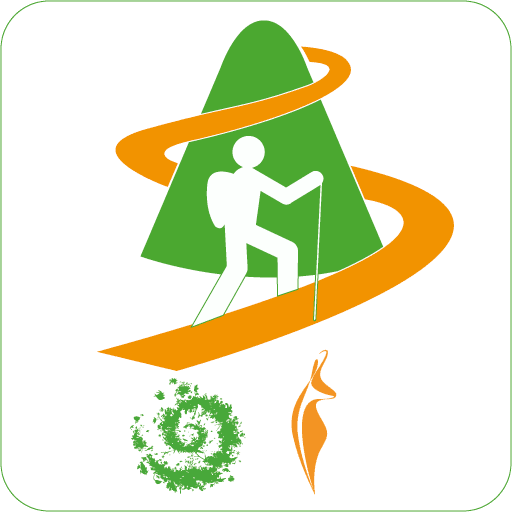 Allos
A la rencontre des Edelweiss
Topic of the outing :
Walking
Embed this item to access it offline
Marc vous fera découvrir quelques Edelweiss bien cachées dans le haut-Verdon. Les thématiques abordées durant cette randonnée seront nombreuses : botanique, habitat montagnard, lecture de paysage, faune et flore
Lieu de rendez-vous :
Place Gireud, dans le village d'Allos.
Prévoir un déplacement en véhicule d'environ 10 minutes.
Public / difficulté:
Niveau moyen : 300m de dénivelé environ
Public : adultes & adolescents, enfants à partir de 8 ans
L'effectif maximum est fixé à 12 participants, en-dessous de 4 participants, la sortie sera soit annulée, soit reportée
***
Sortie proposée de début juin à fin octobre
Chèques vacances acceptés
La sortie peu être dispensée en anglais
---
Contact
Grande Rue - Le Village,
04260 Allos
06 71 20 99 03
https://www.facebook.com/RandoTerresdAzur
---