A cheval sur la frontière : Cime de l'Abysse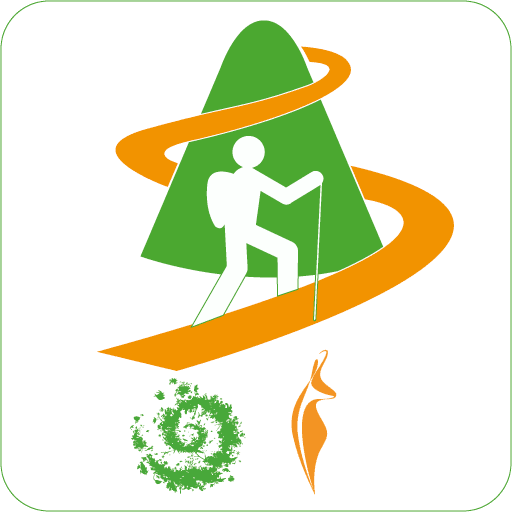 Tende
A cheval sur la frontière : Cime de l'Abysse
Topic of the outing :
Walking
Embed this item to access it offline
La Roche de l'Abysse offre des panorama exceptionnels, à cheval entre France et Italie. Alessandro, votre guide, vous fera découvrir ce territoire à travers sa faune, sa flore, ses paysages, son patrimoine culturel et ses événements historiques.
De nationalité italienne, il vous parlera avec passion de son Piémont natal et vous présentera le territoire des espaces naturels protégés qui vous entourent : le Parc Alpi Marittime et le Parc du Marguareis.
Informations pratique :
Cette sortie proposée de juin à octobre
880 m de dénivelé
---
Contact
Castérino,
06430 Tende
+39 349 662 7180
---