Les lacs de la Valaurette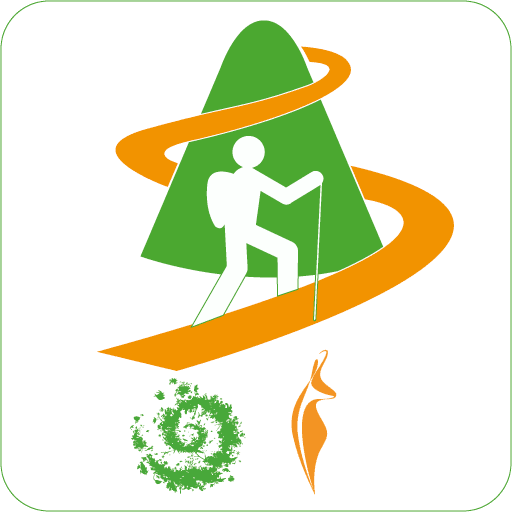 Tende
Les lacs de la Valaurette
Topic of the outing :
Walking
Embed this item to access it offline
Deux itinéraires vous sont proposés pour cette sortie. Au départ de Castérino (840m de dénivelé), commune de Tende, ou du refuge de Fontanalbe (260m de dénivelé), vous découvrirez les lacs de la Valaurette, à 2273m d'altitude, non loin du mont Bego. Vous aborderez avec votre guide des thématiques telles que la faune et la flore alpines, l'archéologie et la géologie du territoire. Alessandro vous contera également la légende de Fontanalbe.
De juin à octobre
Jusqu'à 840m de dénivelé
---
Contact
Castérino,
06430 Tende
+39 349 662 7180
---