La grande faune du Mercantour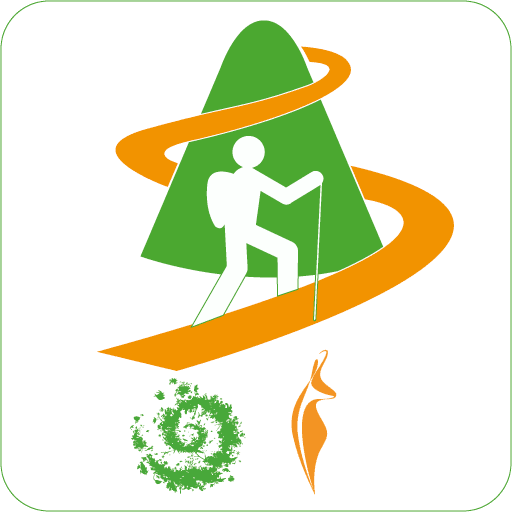 La grande faune du Mercantour
Topic of the outing :
Walking
Embed this item to access it offline
Randonnée à la rencontre de la faune du Parc national du Mercantour au départ de Bayasse (04).
Venez découvrir un des plus beaux sites de l'Ubaye, en compagnie de votre guide Gil STREICHERT, passionné de faune et de photographie.
Cette sortie vous permettra d'observer la faune riche des montagnes, et principalement depuis la Vallon du Bachelard : chamois, bouquetins, aigles, et certainement d'autres bêtes à poils ou à plume.
Le guide, féru de nature, partagera avec vous sa passion du patrimoine naturel.
Matériel à apporter :
Sac à dos, boisson, pique-nique, protection solaire, coupe vent, vêtement chauds, appareil photo, jumelles.
Ce prestataire est membre de l'association Mercantour Écotourisme; découvrez-la ici !
---
Contact
47 route du couvent,
04400 Faucon de Barcelonnette
06 84 05 05 93
https://www.facebook.com/Gil.Streichert/
---