La randonnée gourmande du mercredi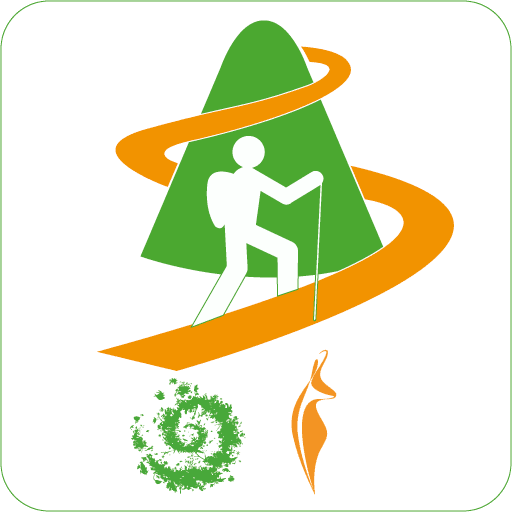 Barcelonnette
La randonnée gourmande du mercredi
Topic of the outing :
Walking
Embed this item to access it offline
Le bureau des guides Montagne d'Ubaye propose cette randonnée originale dans un lieu peu fréquenté sur la commune de Val d'Oronaye.
Une journée de détente au bord d'un lac ou d'un torrent à la découverte de la faune, de la flore et du patrimoine du Parc national du Mercantour.
Pour le déjeuner, fourni par la Maison de Produits de Pays de Jausiers, vous goûterez aux produits locaux de la vallée : fromages, charcuteries, douceurs, jus de fruits, etc.
Au retour, vous rencontrez les artisans locaux à Jausiers.
***
Tous les mercredi en juillet et août
Durée : 5 h
Dénivelé : entre 300m et 600m
Niveau : facile
---
Contact
37, rue Manuel,
04400 Barcelonnette
04 92 81 29 97
06 87 32 58 65
https://www.facebook.com/montagnesdubaye.trekking
---