Les lumières du Mercantour : randonnée photographique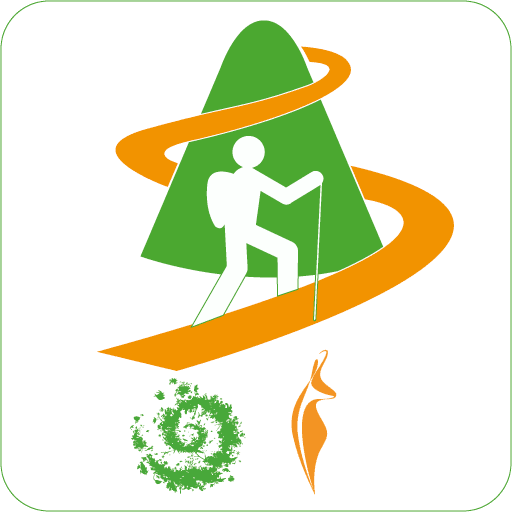 Les lumières du Mercantour : randonnée photographique
Topic of the outing :
Walking
Embed this item to access it offline
Gil STREICHERT, passionné de montagne et de photographie, est un photographe animalier de talent. Mais il s'adonne également à la photographie des paysages.
Vous capterez les plus belles lumières du Parc national du Mercantour autour d'une aventure inoubliable mêlant randonnée pédestre et techniques de photographie.
Au départ du col de la Cayolle, à cheval entre l'Ubaye et le Haut-Var, cet itinéraire offre de nombreux contrastes de couleurs rendant cette randonnée particulièrement intéressante.
Matériel à apporter :
Sac à dos, boisson, pique-nique, protection solaire, coupe vent, vêtement chauds, jumelles ;
Appareil photo ;
Ce prestataire est membre de l'association Mercantour Écotourisme; découvrez-la ici !
---
Contact
47 route du couvent,
04400 Faucon de Barcelonnette
06 84 05 05 93
https://www.facebook.com/Gil.Streichert/
---