Le monde caché des torrents de montagne – Sortie familiale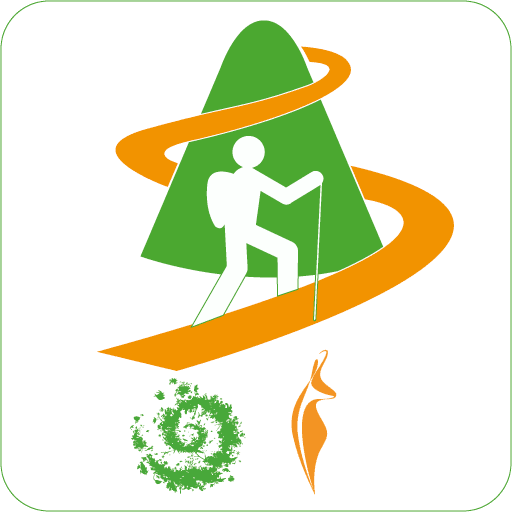 Tende
Le monde caché des torrents de montagne – Sortie familiale
Topic of the outing :
Walking
Embed this item to access it offline
L'activité proposée par Alessandro, spécialiste en éducation à l'environnement, s'inspire d'une approche scientifique particulièrement adaptée aux jeunes enfants.
A l'aide de vote guide, vous explorerez, découvrirez et identifierez la macrofaune benthique. Vous apprendrez également comment cette faune spécifique est un bon indicateur de l'état de santé des cours d'eau.
Une sortie pour toute la famille ou pour un public scolaire.
Sortie familiale proposée de mai à octobre
---
Contact
Castérino,
06430 Tende
+39 349 662 7180
---