Le monde des papillons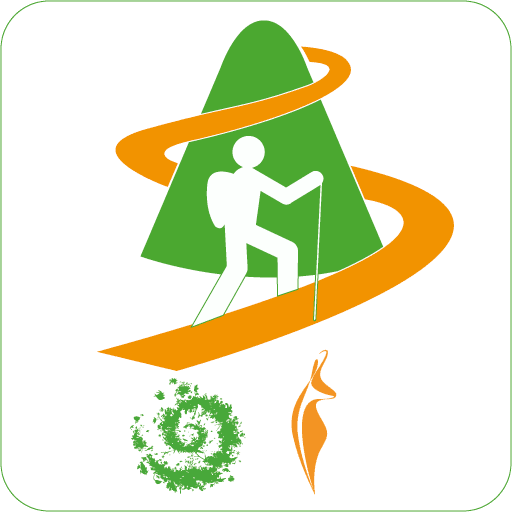 Allos
Le monde des papillons
Topic of the outing :
Walking
Embed this item to access it offline
Votre accompagnatrice, Christiane, vous livrera ses nombreuses connaissances sur le monde fascinant des papillons. De la chenille au papillon, vous connaitrez tous les secret de cet insecte passionnant et aurez la chance d'en apercevoir lors de votre parcours.
Durée : 3 heures
Dénivelé : 300 m
Période : de mars à à octobre
Ce prestataire est également membre de l'association Mercantour Écotourisme; découvrez-la ici !
---
Contact
La Vallée Blanche 1, La Foux station
04260 Allos
06 15 31 49 57
https://www.facebook.com/ChristianeRayAnezin
---