Balade nature hivernale à la rencontre de la faune sauvage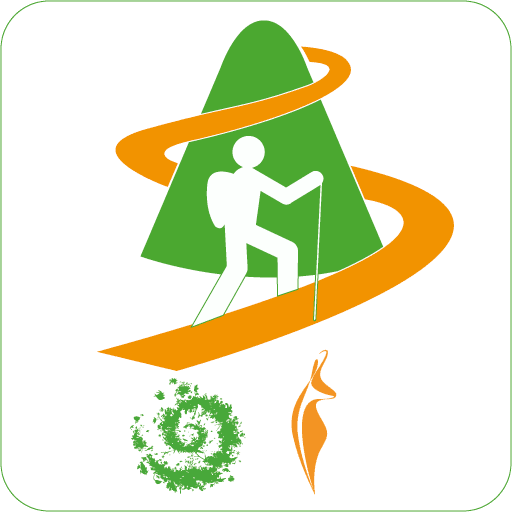 Barcelonnette
Balade nature hivernale à la rencontre de la faune sauvage
Topic of the outing :
Winter walks
Embed this item to access it offline
Une randonnée pour toute la famille avec Rando Passion à la découverte des trésors de l'Ubaye en hiver.
Nous passerons au grès de la balade des lunettes d'observation pour vous permettre d'être au plus prés des animaux. Grands comme petits vous reviendrez avec des étoiles pleins les yeux.
Cette randonnée d'une demi-journée se fera autour du hameau de Bayasse en Ubaye
Elle est proposée de décembre à mars
Ce prestataire est membre de l'association Mercantour Écotourisme; découvrez-la ici !
---
Contact
31, Jules Béraud ,
04400 Barcelonnette
04 92 81 43 34
06 81 80 40 74
https://www.facebook.com/randopassion04
---